Frequently Asked Questions
Answers to Common
Spa Questions
Get answers to frequently asked questions about our spa services, treatments, policies, and more. Find the information you need to prepare for your visit and make the most of your experience.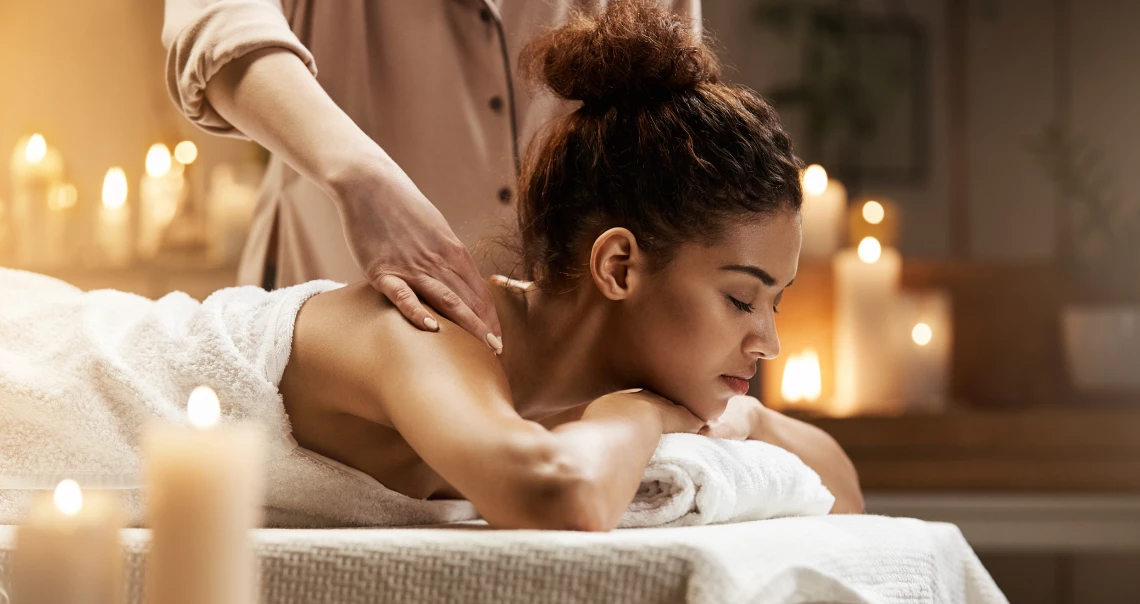 Location
Directions
torro
2023-06-19T06:32:24+00:00
The Spa is conveniently located just off of Rt. 128, Exit 23, Route 35, Danvers. Take a right off of the exit, through one set of lights, spa is on the right across from Dunkin Donuts.
Spa Treatment and Services
Spa Amenities
torro
2023-06-19T06:36:38+00:00
Depending on the time of your appointment, please arrive at least 30 minutes prior to use the amenities. We are pleased to offer guests a relaxing lounge with complimentary tea or coffee.
When receiving multiple services or enjoying one of our spa experiences, please enjoy our Himalayan salt stone sauna, steam room, and hot tub. We provide our guests with a rove, sandals and towel. Please bring your bathing suit.
Private locker rooms for both men and women are available.
Please refrain from bringing jewelry or other valuables to the spa. Regretfully, we cannot be responsible for the loss or damage of personal articles.
Spa Policies
Reservations
torro
2023-08-04T16:18:52+00:00
Appointments may be scheduled at the Spa or by phone – 978-777-7278. We recommend reservations for multiple services be scheduled a minimum of one week in advance. If you are looking for an appointment on a weekend, we recommend three weeks notice. A credit card will reserve your appointment for a spa package or any service.
We are proud of our accomplishments
The Spa takes the health and safety of our employees and clients seriously.
We are adhering to the hygiene protocols and cleaning & disinfecting standards set by the state.